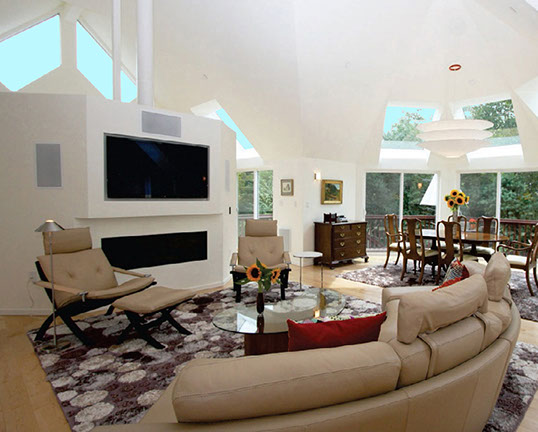 We believe that if you live in a home that is
individually designed for your lifestyle,
you and your family will be happier.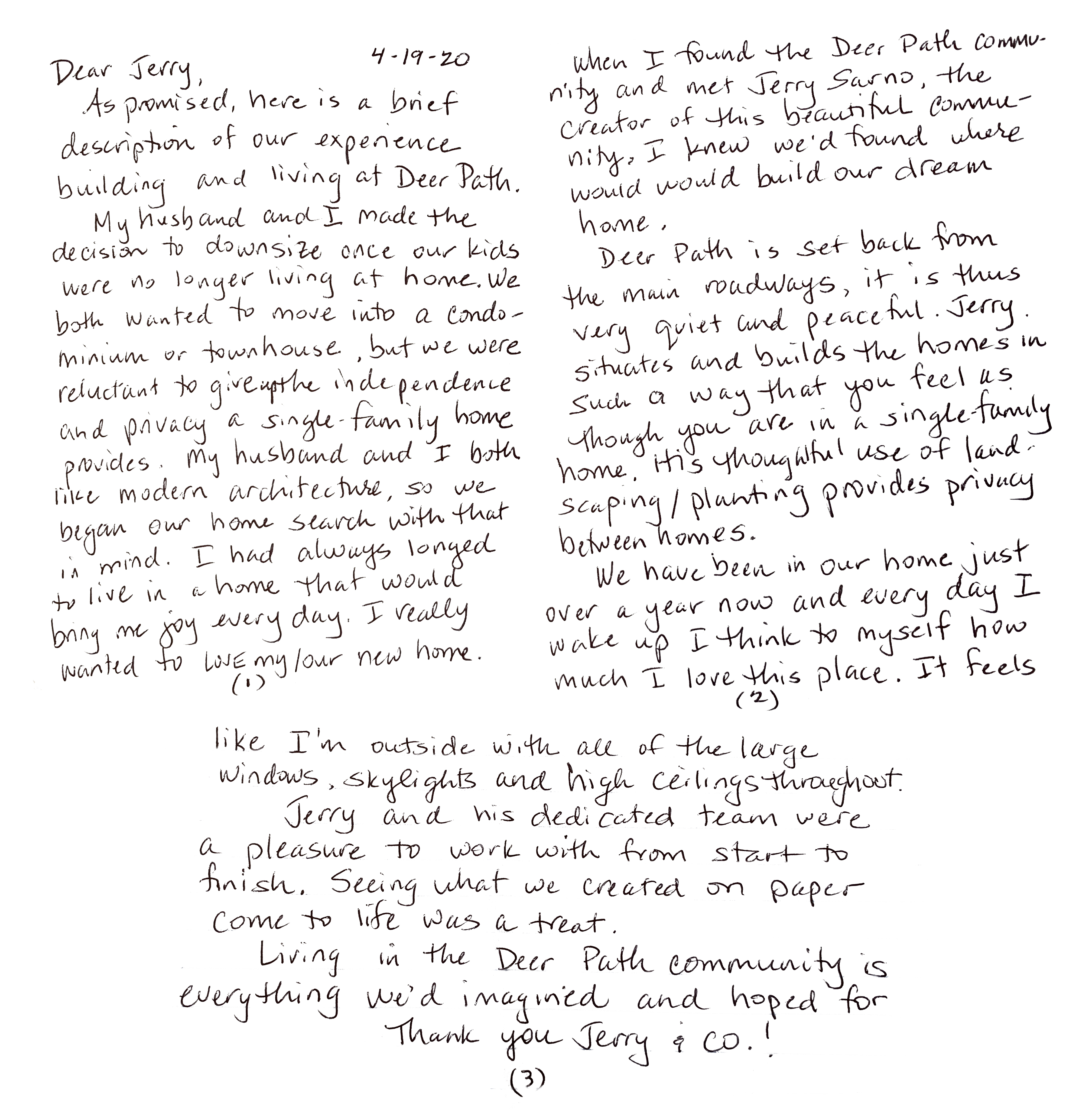 Click here to read more
Our goal and primary focus at Deer Path Farms is the happiness of each and every person who lives here.
We work hard every day to ensure your continued happiness, and it is with gratitude we share these thoughts of appreciation and thanks.
"Every day since we moved in, we say at random times,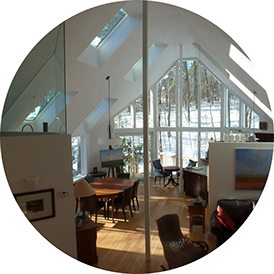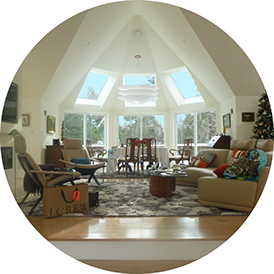 "I can't call them condos. That's an insult. They are nothing like a traditional condominium development. They are like single family homes!"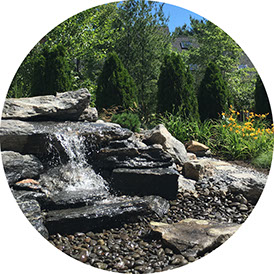 "Our floor plan flows in accordance with the sequential ordering of our daily activities and the movement of the sun.
We enjoy a direct connection to the outdoors and our lives are easier and happier."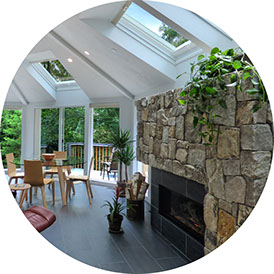 "The process of building a home with Gerry is exhilarating. In the end, we had a home that was built around the way we live our lives."
read more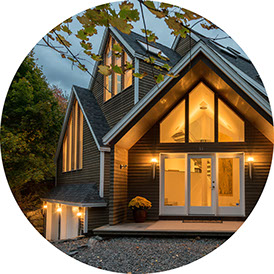 "We used many of the principles of passive solar design, aging in place, and universal design as foundational ideas."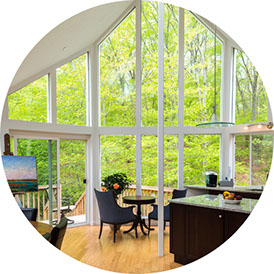 With a big smile on her face, she said,
"I just love my home. Thank you so much for such a beautiful home. It's just lovely.
I just love it more and more each day."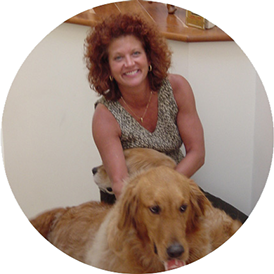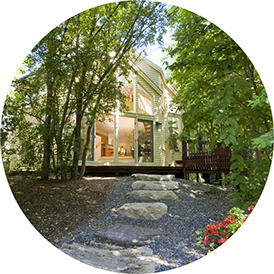 "Just a note to say thank you for not only the 'end product' but the journey along the way. . . I must say it was such a creative learning experience for me. I am so happy with and proud of my new home. It is even more beautiful than I envisioned.
I found this ad in the New Yorker magazine, and when I read it, I immediately thought 'They haven't seen Deer Path!'
Those words describe the wonderful work you do and the incredible talent and vision you possess."
"Wow, it's like the National Audubon Society."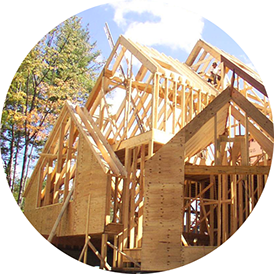 "Thanks so very much for all the expertise, professionalism, patience, and friendliness that you are all putting into the construction of our home."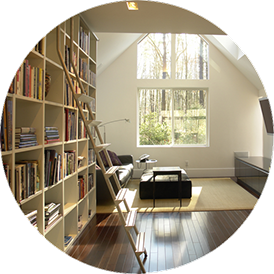 "Thank you for the incredible care you put into everything you do. . . not just for this beautiful home, but for the whole community."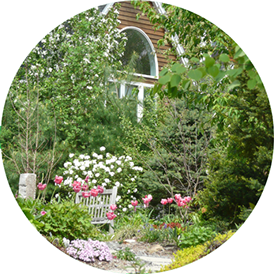 "I finally have the home I have always dreamed of, complete with a peaceful garden and a great yard for when my grandchildren come to visit. Words are not enough to express my gratitude."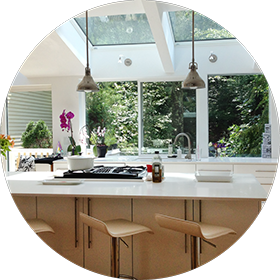 "Thank you so much for my wonderful new home. It is just so bright and beautiful a space to live!
I just love it!"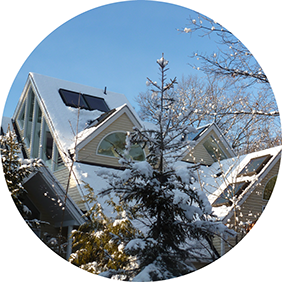 "When we drove in here it looked like a Ski Resort."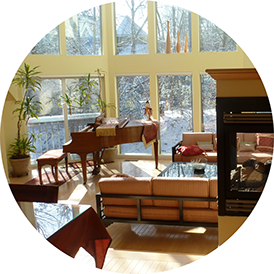 "We love it here and wish we had moved here long before we did."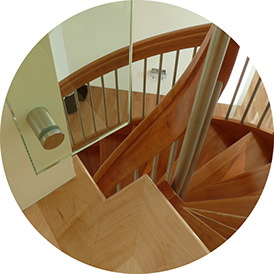 "Thank you for your patience, your help, your support, your kindness, your understanding. Our new home is a dream that I never dared to dream about. With much gratitude for all you did."
"I really enjoyed the process of designing my own home. The time and care that went into my new home was incredible. Nowhere else could I have found this.
Truly unbelievable!"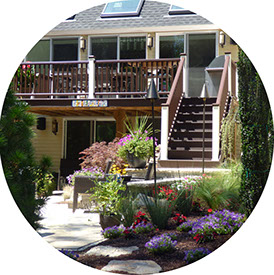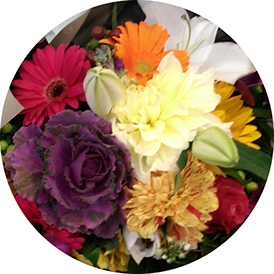 "I am so excited about my new home! I just love coming here. I would not even consider deigning and building a home with anybody else. I looked forward each week to coming, and feel so lucky that soon I will get to be here every day and live here!"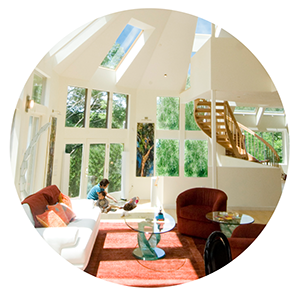 "I wish we had met you before we built our last home. I didn't even know Deer Path existed...that this was possible!"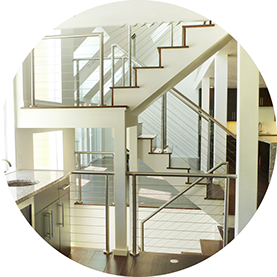 "We love living here. We love our home. Anytime you'd like to use me as a reference, please do so. I would give you the highest recommendation."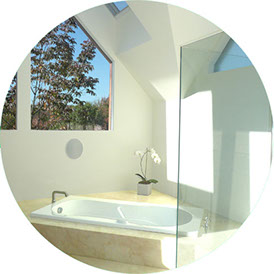 "This was such a perfect sum of all I wanted it to be. I feel as if I am living in a sculpture."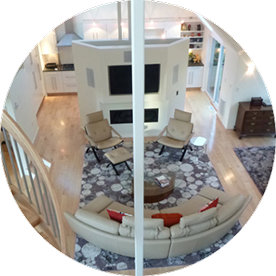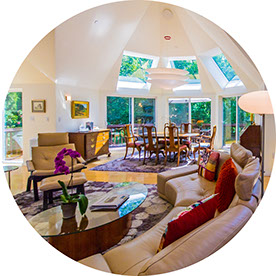 "He [Gerry Sarno] wants it not only to be right, but to be all that it can be. And because he's very particular, that's a lot."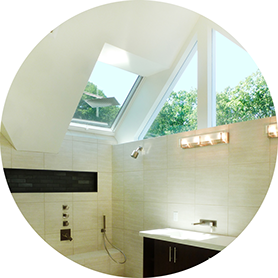 "Jerry is more than an architect, he is an amazing human and your thoughts all turn to reality."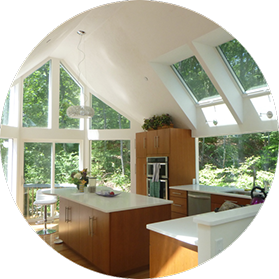 "Very happy that we decided to build in Deer Path Farms seven years ago. It is a great community . . . congratulations to the Sarno family and their dedicated employees who make this a wonderful place to live."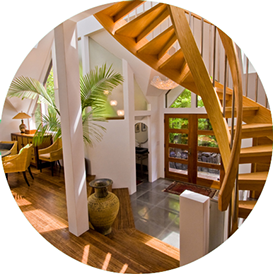 "Thank you so much for giving me the opportunity to live in such a fabulous home,
for directing me to incredible deals on materials and being so patient with my nonstop phone calls.
I am extremely grateful and appreciative.
Can't wait for what is to come!"